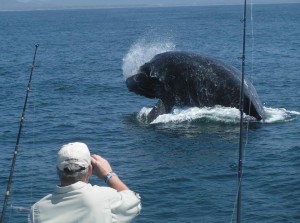 Nuevo Vallarta whale watching AT IT'S BEST
The Bandera's Bay and the islands are famous as the breeding ground of the Humpback and Orca Whales. Each year hundreds of these very beautiful whales journey to our bay to mate and then give birth to their calves. Watching the whales dance on the water and perform their rituals in quite an experience, with whales approaching our boats almost daily from November through March.
Best rates
Owners Direct offers daily "Whale Watching" excursions on both sail and power boats from November through April each year. It is quite common to see a Mother & Baby swimming together or a male on the surface singing to court a female. These humpback whales average about 45′ in length and weigh between 15 – 20  tons (wet of course). Your experienced English Speaking crew knows just where to go so you can view these gorgeous mammals and get tons
of great photos for your scrapbook.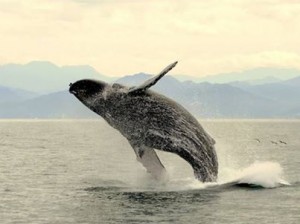 Your trip includes:
Beverages ~ Beer ~ Soft Drinks ~Coffee
Continental breakfast
Comfortable accommodations
Fresh snacks made at sea
Lunch
hydrophones for listening to whales' songs underwater
Great photo opportunities
small groups
personal service
Sunbathing
Fully licensed and insured boats at the best rates
Owners Direct is owned and operated by owners here in Nuevo Vallarta with over 35 years experience. Take advantage of our experience, bring the whole family or tour group and enjoy the whales and other marine life here in Nuevo Vallarta.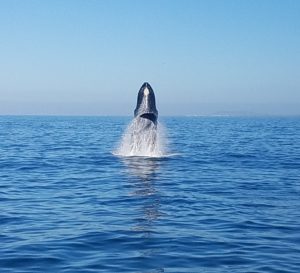 November is a great month for watching in Nuevo Vallarta and sometimes the whales arrive here in the bay as soon as October.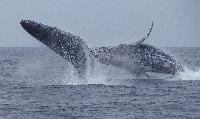 The only whale watching cruise that offers a money back guarantee !!
For info on Puerto Vallarta fishing check travelvallarta.com
Contact us for any doubt you may have about.
You can book your trip here.
For Prices and Availability: email one of the owners nuevovallartafishing@hotmail.com