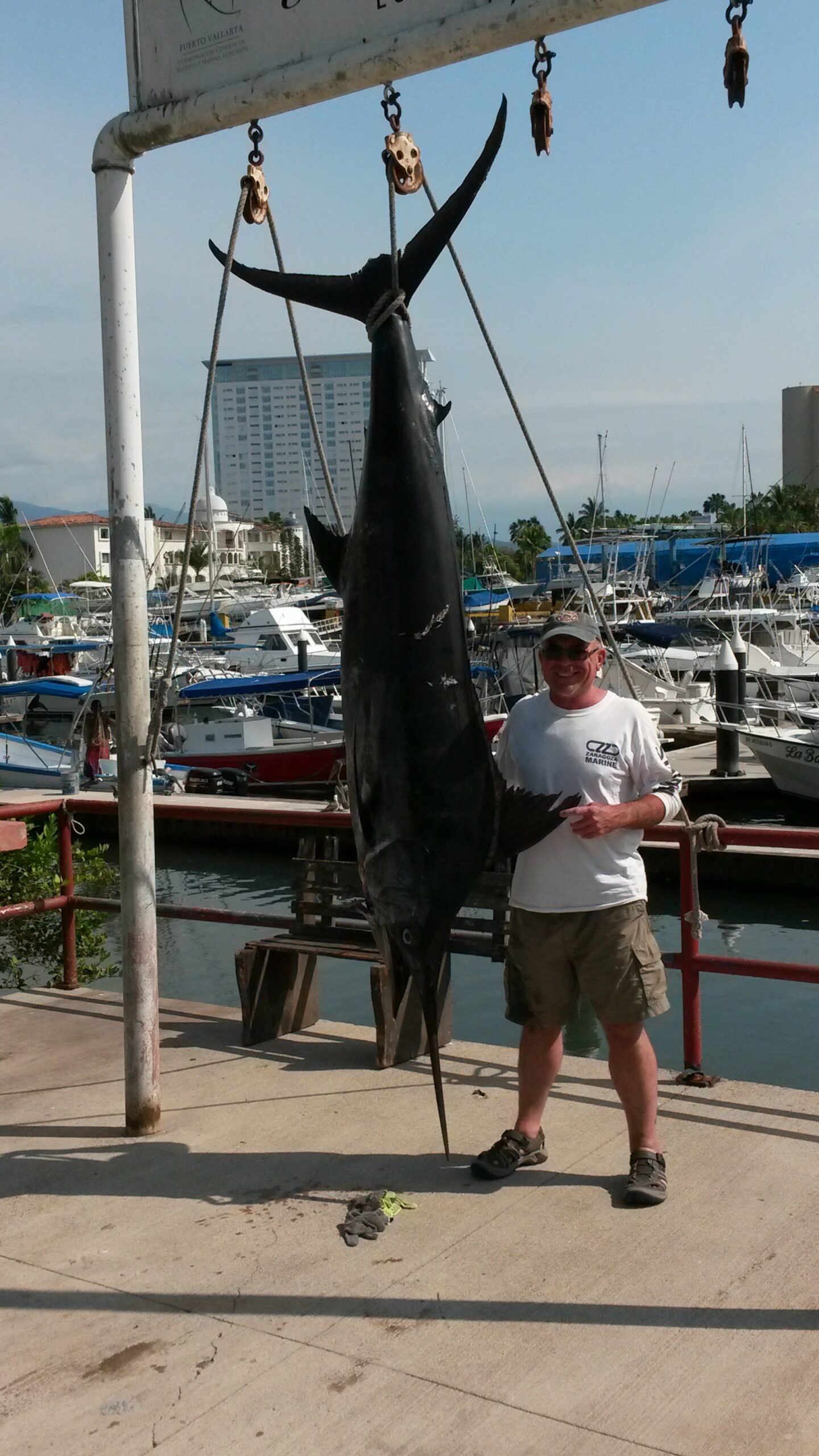 Nuevo Vallarta fishing in the bay of Vallarta is as hot as it gets. We started off with Marlin, tuna, mahi- mahi and all kinds of other pelagic fish right here in the winter season. So what's new in Nuevo Vallarta fishing? All kinds of fish being caught, incredible weather and the humpback whales showing up play in the bay.
Let's start the Nuevo Vallarta fishing report for December 2019 off with the fish that we've been catching. The bay fishing has been off the charts with almost everything being caught right here inside the bay.
It's been almost as good as you can imagine. Unless you want to go offshore for the big game. We still had a lot of guys fishing offshore but we have a lot of families that show up right around the Christmas season and so they're staying inside the bay for the short fishing charters.
Offshore report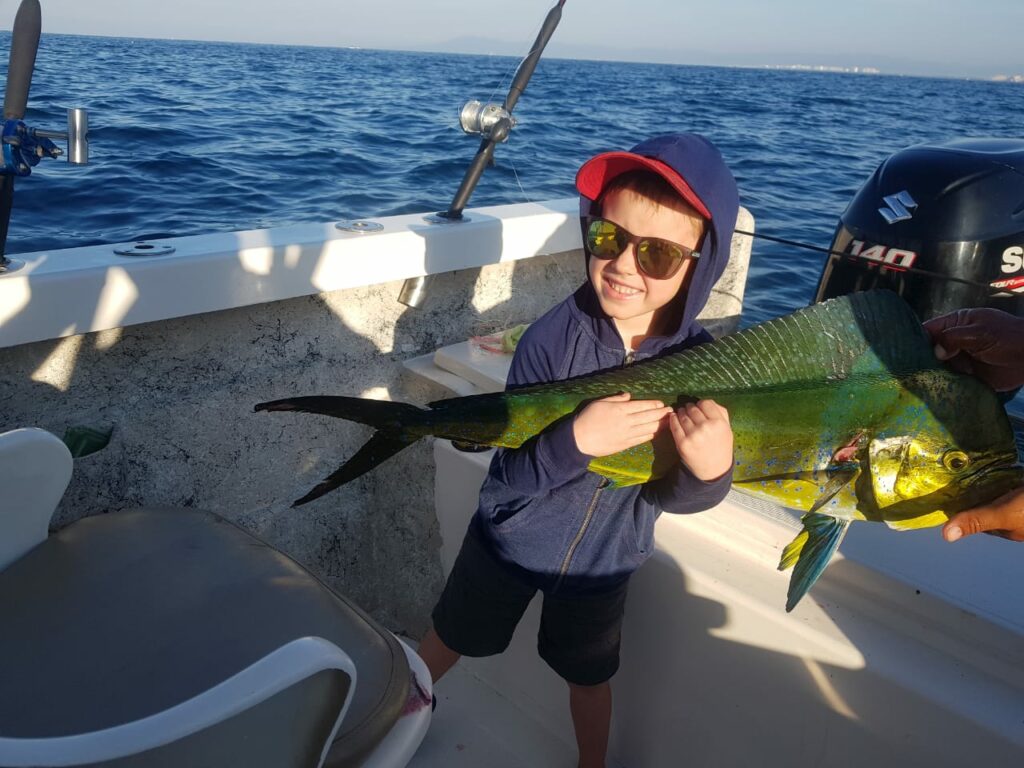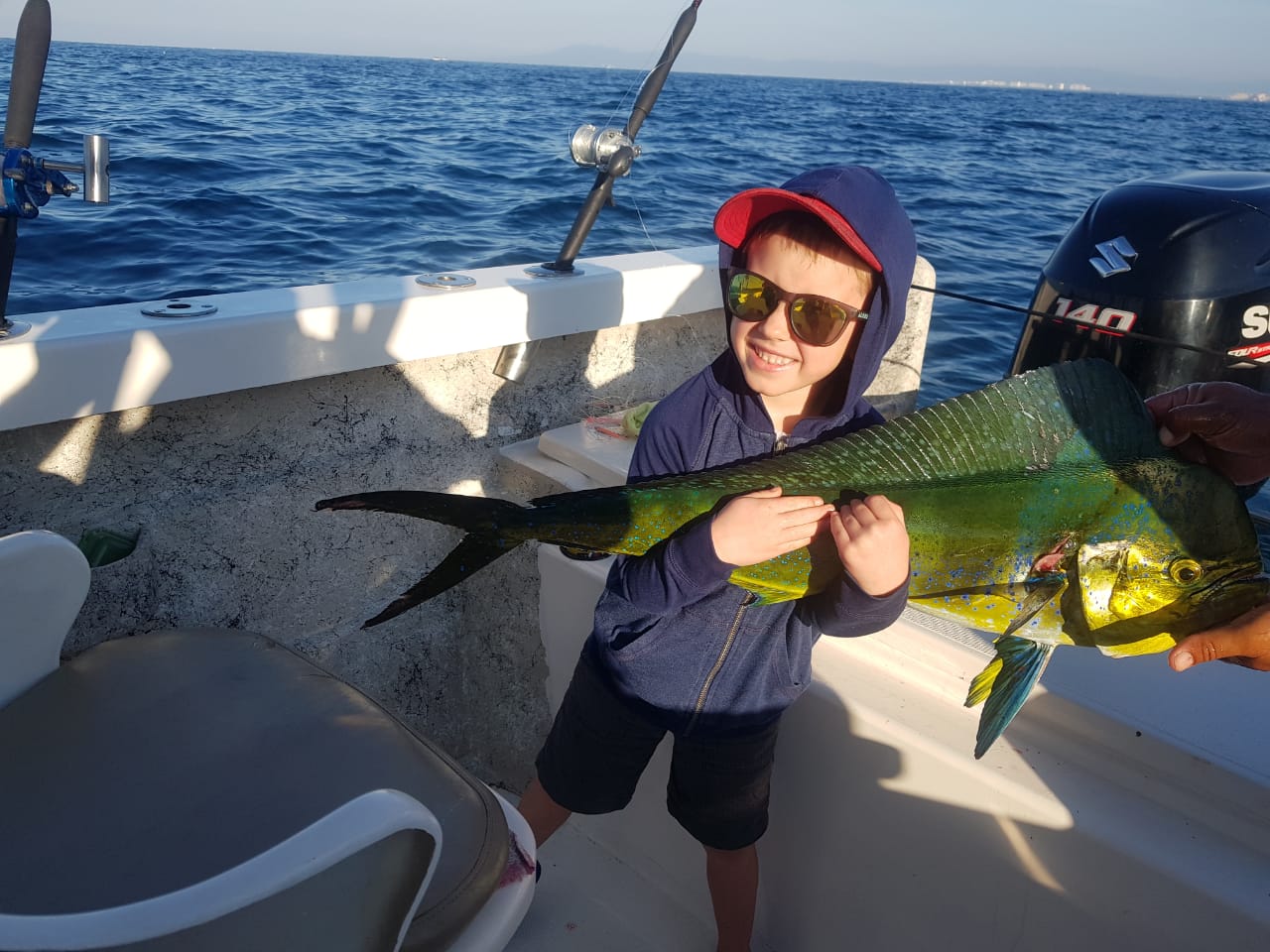 Looking for offshore fishing here in Nuevo Vallarta well you found it. We've got some of the nicest boats here in Nuevo Vallarta setup for offshore fishing. Love to fish for the big game like tunas, Marlin and sailfish along with the really good eating mahi-mahi. So if offshore fishing is not happening where you're at right then come down here in Mexico. Come and join us for a fishing charter. The weather is perfect, the seas are flat and we've been catching all kinds of pelagic fish on our shore trips.
Whale Watching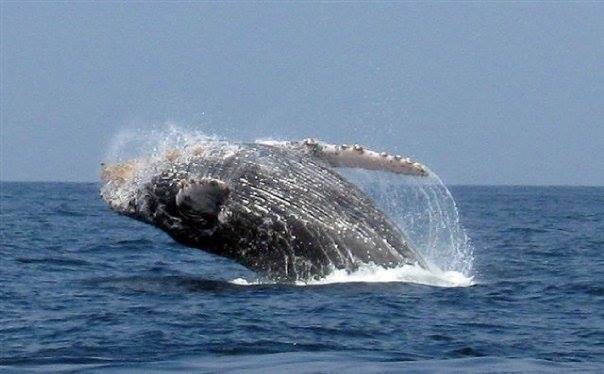 The humpback decided to show up couple of weeks ago and I've been here playing in the bay. These humpback whales come every winter and give birth to their babies which are 3 tons in about 12 ft long at Birth. This is always an extra bonus when we're doing are they fishing trips as well as offshore fishing trips.
We get to see these large humpback whales 20 tons to be exact on the way out and on the way back in. What a special treat along with this fantastic weather and incredible fishing at we're having now to be able to see the humpback whales right here in our Bay. Besides we
Contact us for any doubt you may have about.
You can book your fishing trip here.
Captain Pete and crew