Nuevo Vallarta fishing report for Spring break 2019 is here and in full swing. The fishing is looking good as the fishermen come here on vacation to Nuevo Vallarta Mexico. We had receiving groups fishing from Canada and the United States. With all these clients we couldn't have had the spectular month that we did last year for all of our trips fishing here. We had a great month fishing with some nice sailfish, mahi – mahi, all kinds of yellowtails and some striped Marlin/ sailfish.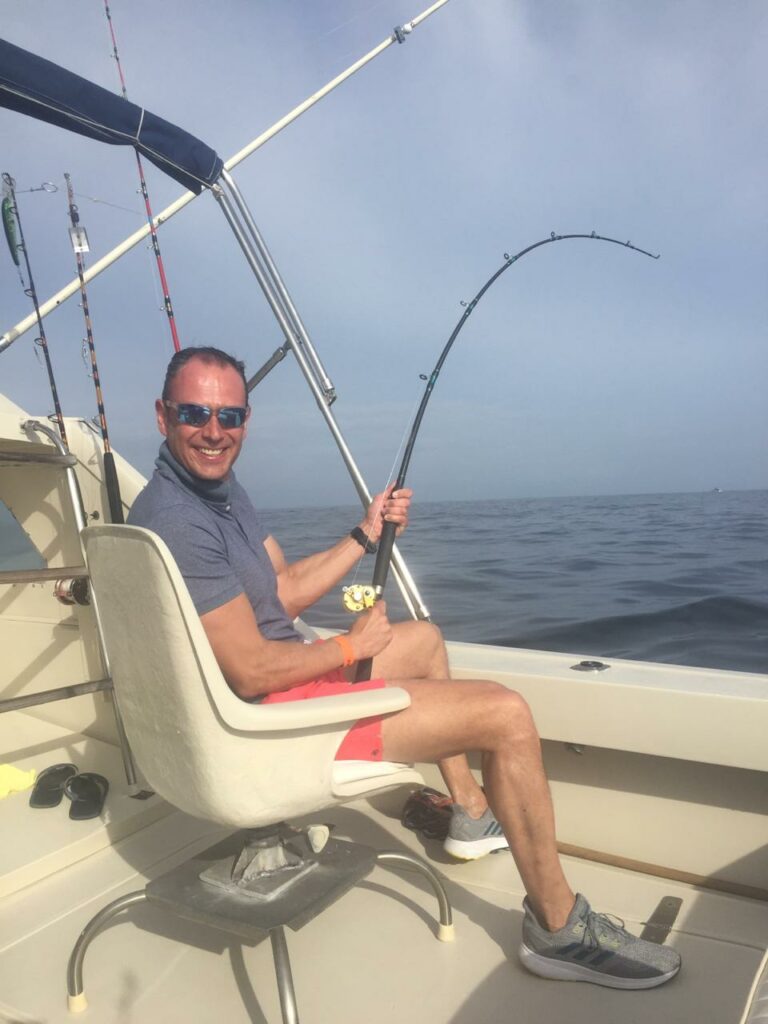 Offshore fishing report
March is when we get our normal trade winds and currents that are good for the deep sea fishing. This brings in a lot of blue water filled with all kinds of bait these pelagic fish love to eat. The water temperatures did move down a little bit and it's holding steady at about 79 degrees. This means will still be able to see the striped Marlin but would be surprised to see the blue marlin and some black action show up with more consistency.
Inshore fishing & Whale-Watching
Nuevo Vallarta fishing is having fantistic action and lots of deep sea fishing trips. The humpback whales are still here and will be until the last of April. The fishing areas have been calm and overall the fishing has been great. Nuevo Vallarta is still one of the hottest places to fish in Mexico.
Nuevo Vallarta fishing is as good as it gets. The hard fighting Yellowtail have been showing up in huge numbers. Most days we've seen schools up almost 200 to 300 fish tear up the bait balls that arrived with these March trade winds. The playful humpback whales are still out close to Nuevo Vallarta and it's not surprising to see the mom and the baby calf playing that are close by.
Punta de Mita Fishing
Punta Mita fishing is hot this time of the year. Punta Mita fishing is where we usually see the effects of the great tides and trade winds that come in March as it surrounds us in all kinds of bait for the pelagic fish to eat. Just north of Punta Mita fishing still seeing sailfish and some striped Marlin almost every day. These are really great for your 10-hour fishing trips up to 12 hrs. trips offshore for the big ones.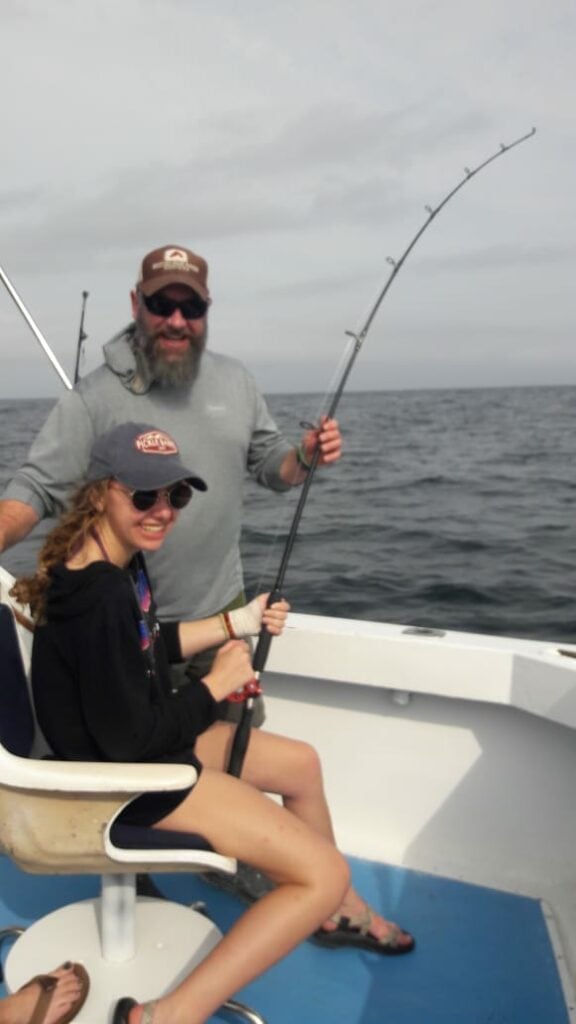 The fishing here in Nuevo Vallarta Mexico is good to excellent. We're still waiting to see who the really good numbers and the schooling roosterfish and more sailfish. As the water heats up so will the fishing.
For info on Puerto Vallarta fishing check travelvallarta.com
Contact us for any doubt you may have about.
You can book your fishing trip here.
Hope to see you soon here in Nuevo Vallarta fishing in March Spring Break
Tight lines
Capt. Paul